Tips|Advice|Motivation|Market Updates & More
Sports Podcast: 3 Point Play with Abbas, Ahsan & Kumail - Episode # 5
Ahsan Raza
Mar 25 2017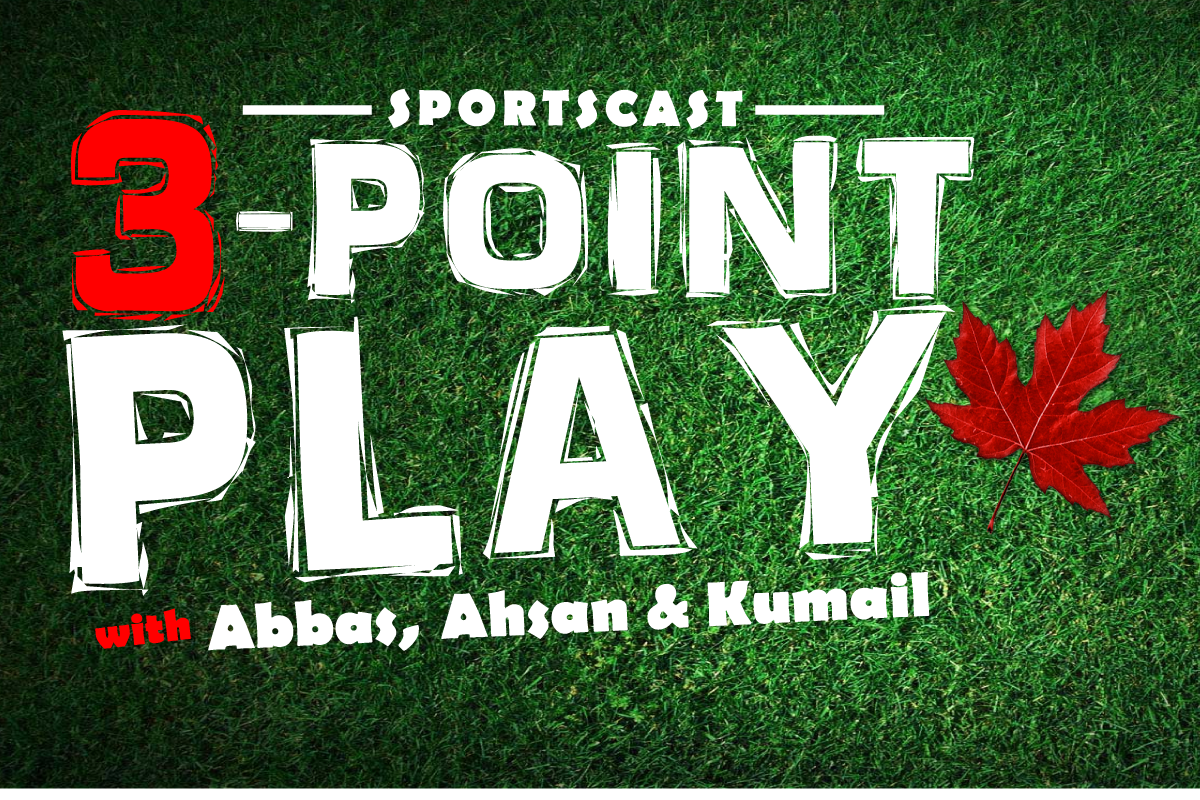 Welcome to 3 Point Play! In this fifth edition, the gang rants on the recent controversy of teams resting their players. This episode also introduces the brand new segment "Top 5". In this segment, we discuss the top 5 starting line ups of all time. Listen, Enjoy and Subscibe!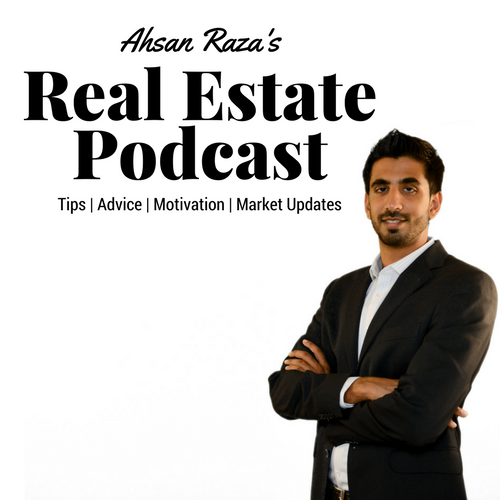 About Ahsan Raza
Realtor since 2011
Click here to see the full author's profile
Recent Episodes
E21: Bank of Canada Rate Hike Update With Mortgage Broker Akber Abbas
E20: Is it a good time to buy or sell in the current market?
E19: Interview with Mortgage Broker Akber Abbas
E18: One on One with Nabeel Naqvi, Real Estate Lawyer
E17: March Market Update Plus How I helped my client save $50k in this hot market!
Sports Podcast: 3 Point Play with Abbas, Ahsan & Kumail - Episode # 7
Interview With YouTube Star Fayaz Mawji - Using Social Media to Promote your Brand
Sports Podcast: 3 Point Play with Abbas, Ahsan & Kumail - Episode # 6
Sports Podcast: 3 Point Play with Abbas, Ahsan & Kumail - Episode # 5
E15: Mid March Real Estate Update & My take on Taxing Foreign Home Buyers