Tips|Advice|Motivation|Market Updates & More
E19: Interview with Mortgage Broker Akber Abbas
Ahsan Raza
Apr 08 2017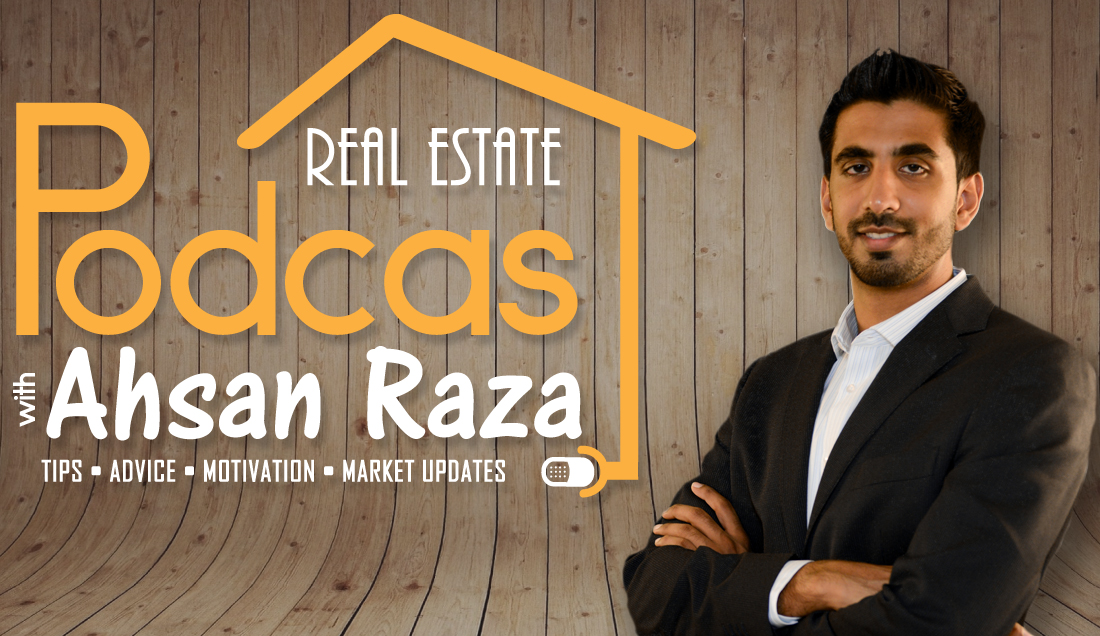 In this episode, I interview Mortgage Broker Akber Abbas from Invis. Akber shares his insight on the value of a mortgage broker and the different types of services they can offer e.g refinancing, home mortgages etc. He also discussess the different types of mortgages, what is required to get approval and where rates could be headed in the near future. This is a must listen if you want to learn more or if you're a current or future buyer or are looking to refinance!
If you'd like to talk to a professional mortgage broker contact Akber:
Akber Abbas
Mortgage Agent# M16000210
Invis Inc. - Canada's Mortgage Experts
Cell/SMS/WhatsApp: 416-723-5196
Office: 905-554-4332
Fax: 1-866-300-2901
Email: [email protected]
Social: Facebook | Instagram | Website
Tools: Apply Online | Calculator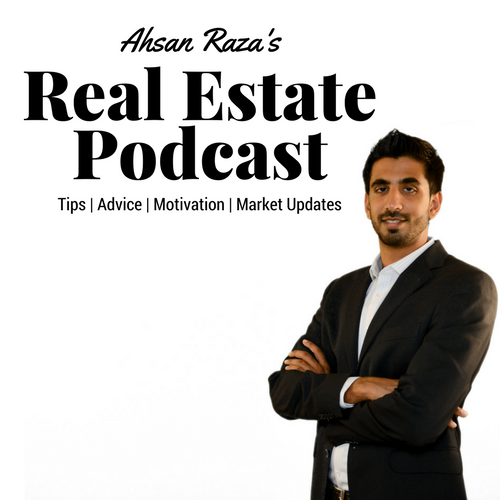 About Ahsan Raza
Realtor since 2011
Click here to see the full author's profile
Recent Episodes
E21: Bank of Canada Rate Hike Update With Mortgage Broker Akber Abbas
E20: Is it a good time to buy or sell in the current market?
E19: Interview with Mortgage Broker Akber Abbas
E18: One on One with Nabeel Naqvi, Real Estate Lawyer
E17: March Market Update Plus How I helped my client save $50k in this hot market!
Sports Podcast: 3 Point Play with Abbas, Ahsan & Kumail - Episode # 7
Interview With YouTube Star Fayaz Mawji - Using Social Media to Promote your Brand
Sports Podcast: 3 Point Play with Abbas, Ahsan & Kumail - Episode # 6
Sports Podcast: 3 Point Play with Abbas, Ahsan & Kumail - Episode # 5
E15: Mid March Real Estate Update & My take on Taxing Foreign Home Buyers