Tips|Advice|Motivation|Market Updates & More
E18: One on One with Nabeel Naqvi, Real Estate Lawyer
Ahsan Raza
Apr 07 2017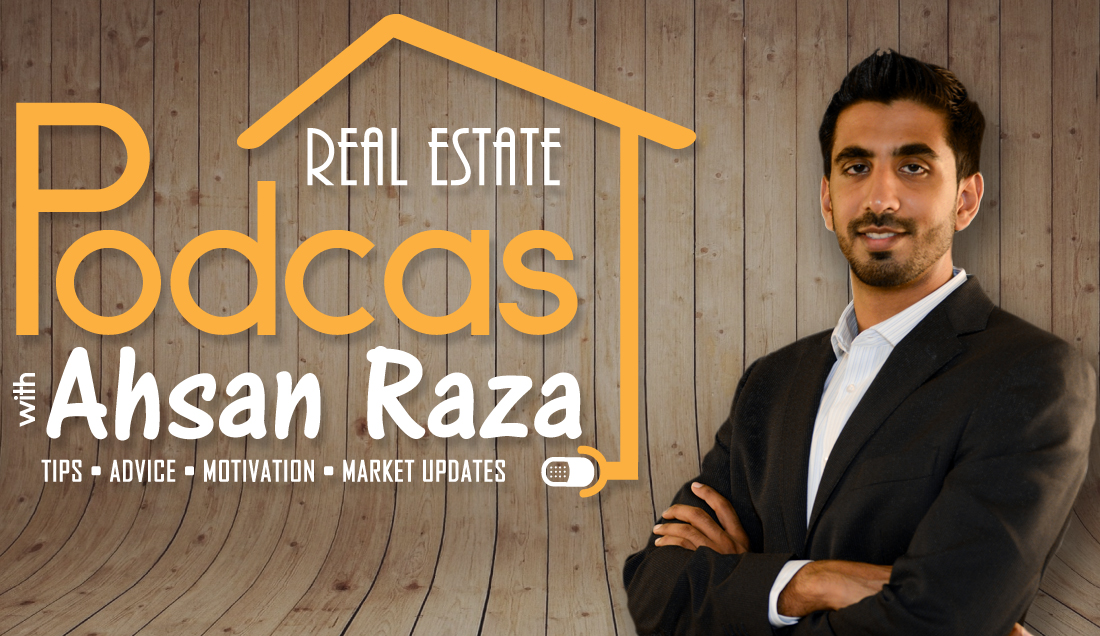 Welcome to episode 18! In todays episode, I interview Nabeel Naqvi, Barrister & Solicitor who specializes in Real Estate Law. Nabeel discusses why buyers and sellers need to hire a real estate lawyer and what value they bring. He also talks about some of the common mistakes buyers and sellers make on purchase agreements.
If you'd like to hire a professional Real Esate Lawwyer, contact below:
Nabeel A. Naqvi, B.A., J.D./LL.B.
Barrister & Solicitor
Zhu & Mattis LLP
Email: [email protected]
Phone: 647-352-8833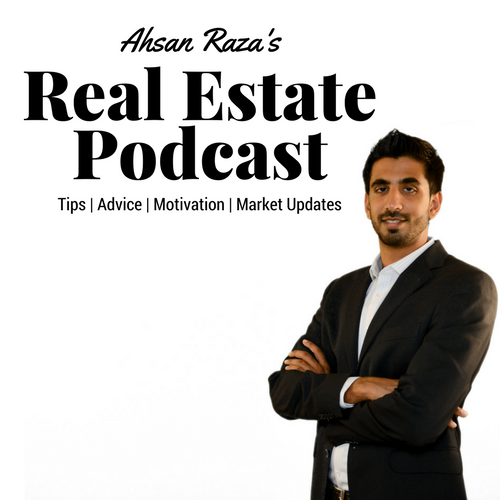 About Ahsan Raza
Realtor since 2011
Click here to see the full author's profile
Recent Episodes
E21: Bank of Canada Rate Hike Update With Mortgage Broker Akber Abbas
E20: Is it a good time to buy or sell in the current market?
E19: Interview with Mortgage Broker Akber Abbas
E18: One on One with Nabeel Naqvi, Real Estate Lawyer
E17: March Market Update Plus How I helped my client save $50k in this hot market!
Sports Podcast: 3 Point Play with Abbas, Ahsan & Kumail - Episode # 7
Interview With YouTube Star Fayaz Mawji - Using Social Media to Promote your Brand
Sports Podcast: 3 Point Play with Abbas, Ahsan & Kumail - Episode # 6
Sports Podcast: 3 Point Play with Abbas, Ahsan & Kumail - Episode # 5
E15: Mid March Real Estate Update & My take on Taxing Foreign Home Buyers