Tips|Advice|Motivation|Market Updates & More
Interview With YouTube Star Fayaz Mawji - Using Social Media to Promote your Brand
Ahsan Raza
Mar 28 2017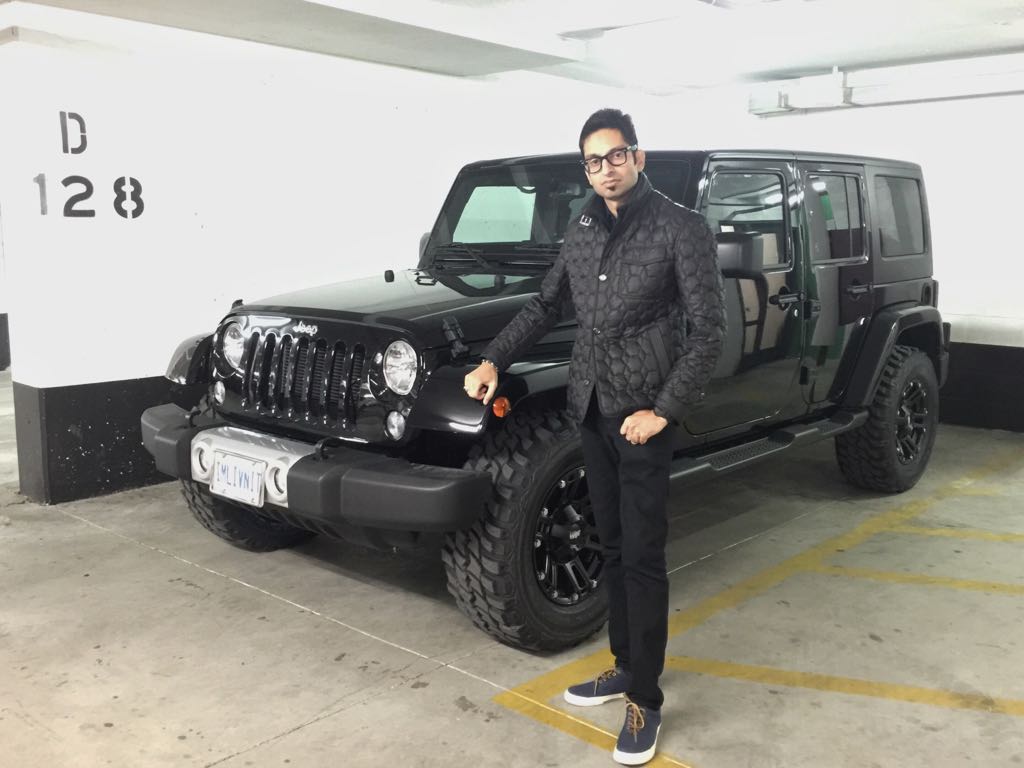 Welcome to Episode # 16! In this show, I interview a very special guest and one of my best friends, local Youtube Star and Celebrity, Fayaz Abbas Mawji! Fayaz is the creator of the popular Youtube Channel " Blacked out Jeep Wrangler" and is nearing a million views on his channel. He's a Jeep expert and showcases his personal Jeep while providing tips for other Jeep owners in a fun and exciting way. Fayaz has mastered the art of social media marketing by leveraging Youtube and Instagram to attract his 4000+ subscribers. In my interview, Fayaz breaksdown why it's so important to use social media outlets in todays day and age in order to market your brand effectively. Whether you're in Real Estate, Insurance, Mortgages or just want to talk about your hobbies and passions, this information can be useful. Check out this fun and interactive podcast to learn more.
If you'd like to get in touch with Fayaz and would like to check out his channel, visit:
https://www.youtube.com/blackedoutjeepwrangler
Instagram: @2015wrangler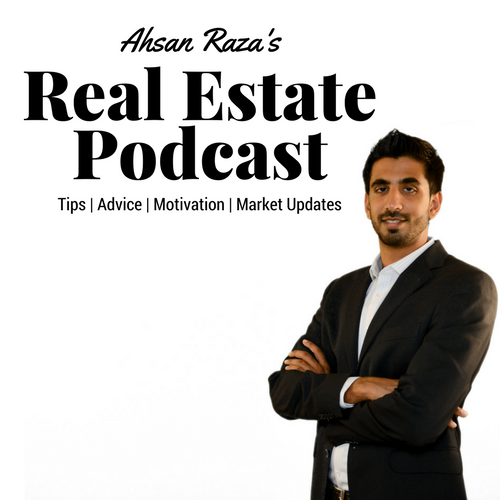 About Ahsan Raza
Realtor since 2011
Click here to see the full author's profile
Recent Episodes
E21: Bank of Canada Rate Hike Update With Mortgage Broker Akber Abbas
E20: Is it a good time to buy or sell in the current market?
E19: Interview with Mortgage Broker Akber Abbas
E18: One on One with Nabeel Naqvi, Real Estate Lawyer
E17: March Market Update Plus How I helped my client save $50k in this hot market!
Sports Podcast: 3 Point Play with Abbas, Ahsan & Kumail - Episode # 7
Interview With YouTube Star Fayaz Mawji - Using Social Media to Promote your Brand
Sports Podcast: 3 Point Play with Abbas, Ahsan & Kumail - Episode # 6
Sports Podcast: 3 Point Play with Abbas, Ahsan & Kumail - Episode # 5
E15: Mid March Real Estate Update & My take on Taxing Foreign Home Buyers